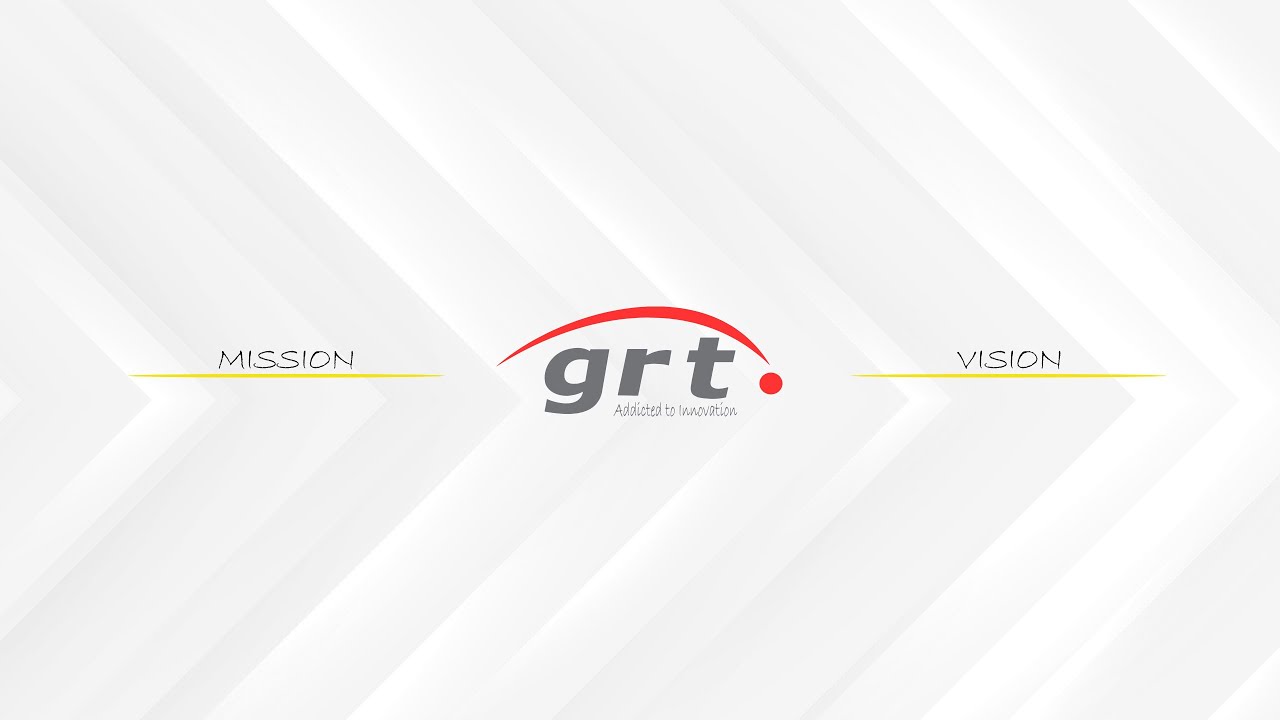 Integrity:

Professionalism and honesty are our trademarks.
Attitude:

Our team's success is driven by the way they rise to challenges with drive and determination. The way we react to any situation is the way we will be remembered.
Discipline:

In everything we do. We strive to deliver on all of our commitments.
Innovation:

Innovation is key to continued growth in the marketplace. We constantly look for innovative ways to change, solve problems and find solutions, both internally and for our clients.
Service:

Our attitude is characterized by our service; this is a unique differentiator from our competitors.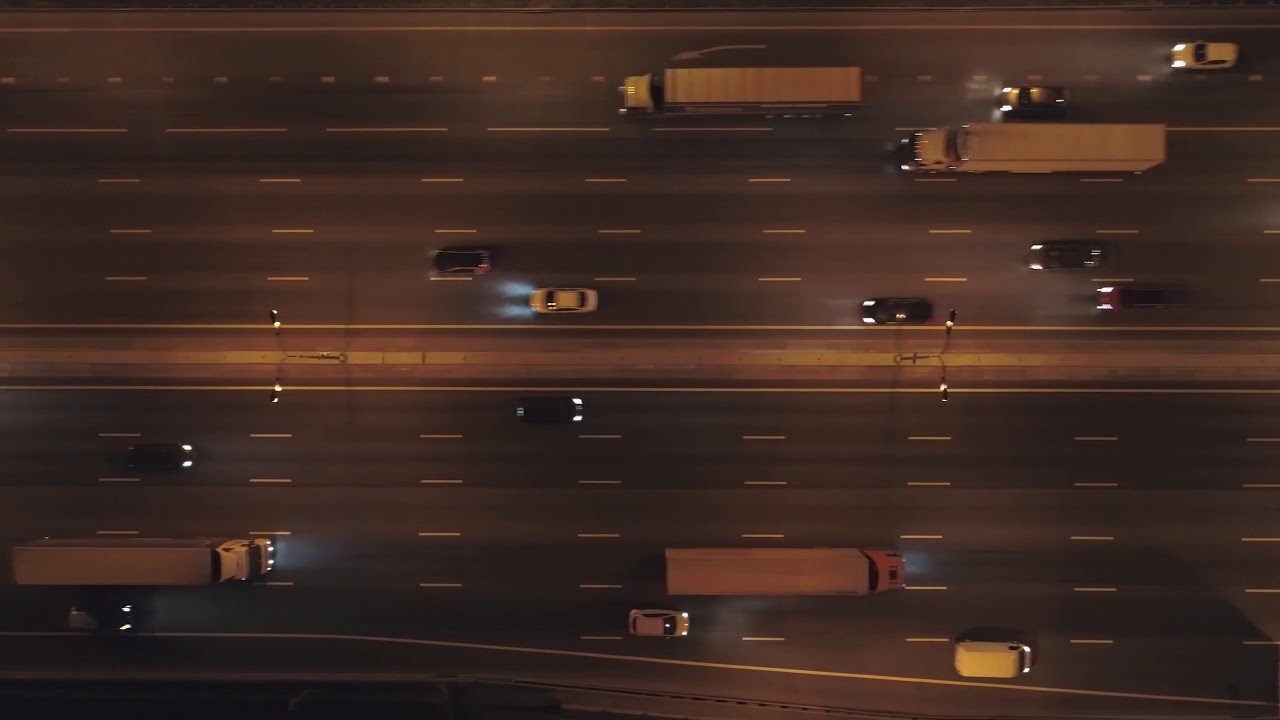 GRT Tracking is designed to help track the status of a shipment, it allows users to upload documents (i.e. EDI interface, PODs, BLs, remittances, etc…), eliminating the need for excessive e-mails.
Our corporate headquarters is located in Laredo, TX with strategic yards in Jackson, MI, Rochelle, IL, Louisville, KY and Dallas, TX.